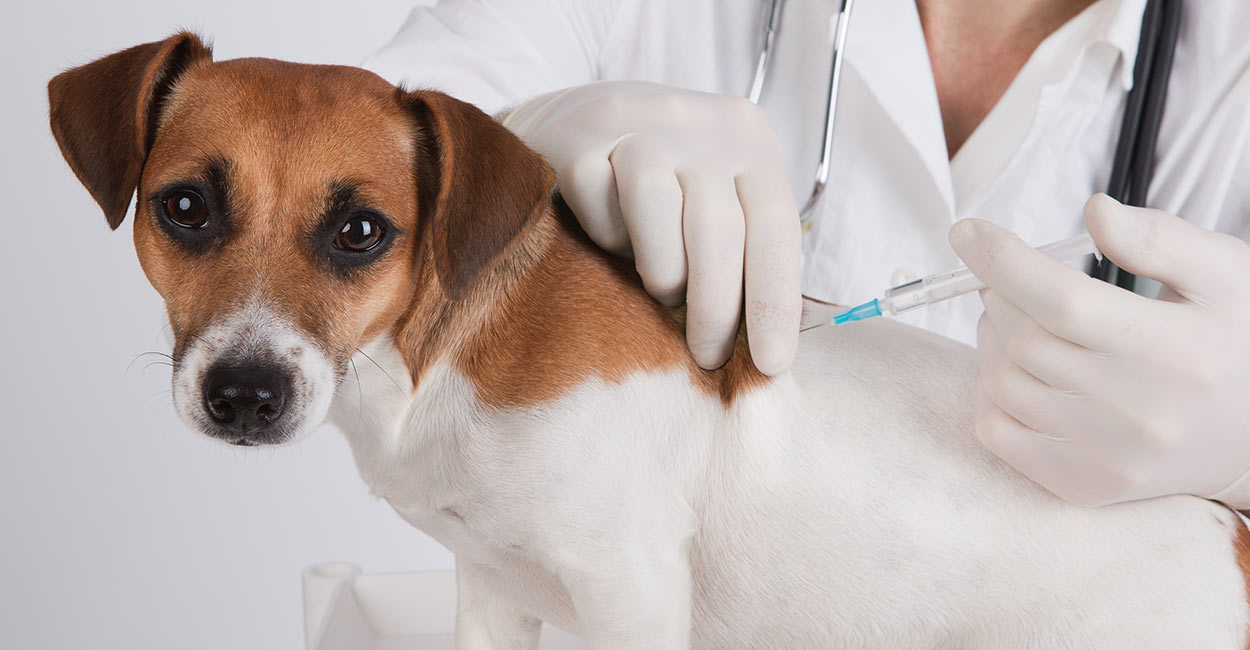 Opinions continue to be divided when it comes to pet immunization or vaccination. While the issues and/or controversies of pet vaccination mirror that of vaccination in human medicine, the ultimate truth is that vaccines protect your pet from certain serious health issues. Pets that are unvaccinated have a much greater risk for acquiring deadly illnesses and have the capacity of spreading them around.
Vaccines work by enabling the body's immune system to create defenses against a particular disease/s for which it has been vaccinated for. A vaccine contains specific antigens that stimulate the immune system to make antibodies without causing an infection. If the dog is exposed to the disease, the immune system is able to react immediately and create antibodies to fight off the disease.
If you have questions and/or concerns about pet vaccination, do talk with your professional veterinarian Pasadena, MD.